Foreclosures – Foreclosing deeds of trust, judicial foreclosures, public trustee foreclosures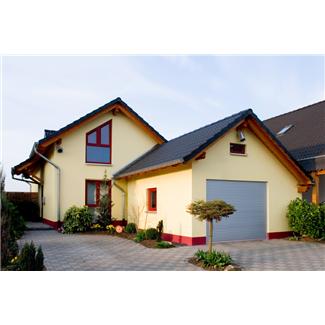 Colorado has a very unique system of handling mortgages: the public trustee deed of trust system. No other state uses this system for addressing debt on a piece of real estate.
If you are holding a promissory note and need to foreclose on a deed of trust, you need an attorney who knows this process and the potential pitfalls involved. Dan Slater can help you work through the process in the way that most efficiently meets your needs.
Similarly, if you own property and are facing a foreclosure, you want a lawyer who can fight to be sure your rights aren't trampled in the process. Dan can help you work through this process and make sense of a scary situation. Dan may even be able to work through things with the lender to arrange a solution that lets you keep your property altogether.
Although most foreclosures call for a proceeding with the public trustee, there are also times when a judicial foreclosure is more appropriate or necessary. Dan is an accomplished courtroom attorney who can guide your case as efficiently as possible through this process.
If you're facing a situation where you need legal help on a foreclosure, call for an appointment with Dan today.