Accidents by Drunk Drivers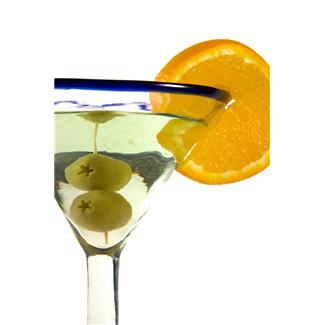 Your car has been smashed; you're hurt; you're worried about your family in the car with you and how they're doing. And then you see it: the driver of the car that hit you staggers out of his car, and he can't even walk straight. At that moment, your fear for your family transforms into anger against this person, in this day, who chose to get in his car and drive drunk. And change your future forever.
Of course, that assumes the drunk driver even bothers to stop at all. Many don't. And that, too, causes extraordinary anger.
Dan Slater understands that anger. Dan will fight to ensure that your family has the resources to care for their injuries. He'll ensure that the drunk driver is held accountable — not only by the criminal court system, but by the civil courts as well. While the criminal courts are concerned with punishment, the civil courts — the arena in which you have your own day against this careless driver — are concerned with trying to make you whole (well, as whole as you can get) for this drunk driver's actions.
If you've been hurt by a drunk driver, you need an attorney who has experience taking on drunk drivers and their insurance companies. You need a lawyer who's been recognized statewide for his legal work representing victims of careless car accidents. You need a lawyer who will transform your anger against the drunk driver and concern for your health and your family's health into action.
In other words, you need Dan Slater. Call to set an appointment today, or fill out the form below.
[contact-form 1 "PI Contact Form"]