Easements – Drafting easement agreements, limits of easement rights, easement litigation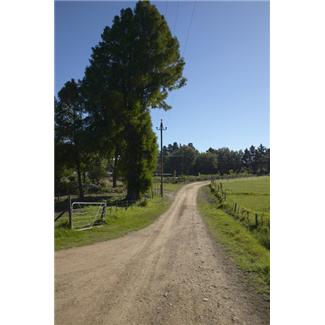 Often, the property in which you've invested so much – whether it be time, money, or emotion – will be burdened by easements. An easement allows someone else to do something to or with your property. Sometimes, an easement is as simple as using a road through your property. Other times, easements can be more complex – maybe running pipes under your land, or draining water across your property.
Or perhaps you need an easement. Maybe you've worked out a deal to use a road across a neighbor's property to get to your house. Maybe you have arranged to run power lines across property to give power to your property.
Whether you're dealing with the need to draft an easement or are grappling with a dispute about exactly how much use you have to grant under an existing easement, Dan Slater has the experience and knowledge to help you with your easement.
Dan has extensive experience drafting easement agreements, and litigating disputes regarding easements. If you need help with a real estate issue involving an easement, call the office today to set up an appointment.