Wrongful Death – car accidents and negligence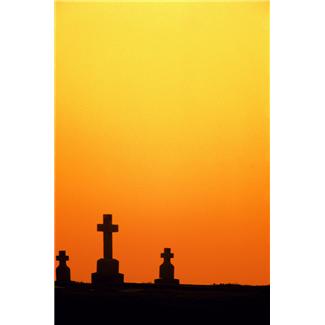 Few people know firsthand the tragedy of a life being cut short before its time due to someone else's mistake. For the victim's family, the impact is life-altering, too.
Dan Slater knows about these kinds of cases. He's seen the pain in a family's eyes when they have to cope with losing a loved one in these instances. Colorado has very specific and unusual laws dealing with wrongful death cases. Dan has the experience you need to help you deal with this complex area of law in your family's time of grief.
Whether your loved one was killed by a drunk driver or somebody's tragic mistake, set up an appointment today to get help with the legal aspects of your case.
[contact-form 1 "PI Contact Form"]