POA / HOA Disputes – Abuse by homeowners association, violations by landowners, covenant and rules drafting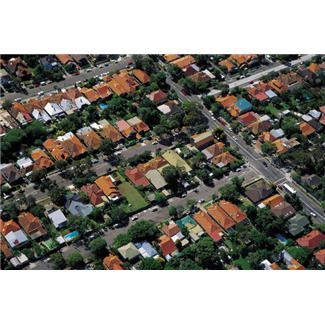 A homeowners association (sometimes called a property owners association) is supposed to provide uniformity and certainty in a neighborhood in order to keep property values high. Most of the time, this works without a problem.
Sometimes, however, difficulties can arise. Maybe somebody who has a bit of a power complex has taken control of the association. Maybe a property owner has decided the rules that govern everybody else don't apply to him or her.
In these instances, you need Dan Slater. Dan has represented both property owners and associations in these types of disputes, and he can provide you with the experience and expertise you need to help you resolve your dispute.
Call Dan's office today to set a consultation if you're having a problem with your POA/HOA. Dan can also help you organize your association or amend the existing covenants and rules of your existing association.