Medical Durable Powers of Attorney – Health care security, DNR, peace of mind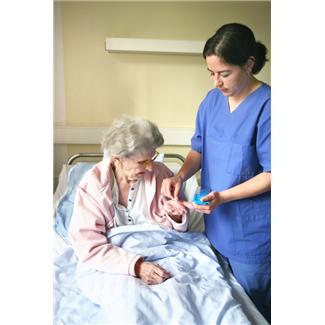 In this era when health care choices and options seem never-ending, it is important to be sure that you have some certainty about the kinds of decisions that will be made for you when you aren't able to make those decisions yourself.
That's where medical durable powers of attorney come in. These documents, which can be expertly prepared by Dan Slater, provide some assurance that your loved ones follow your wishes if you can't express them yourself due to some incapacity.
These documents can also ensure that you specify who should make medical decisions for you in case you can't make them. When you meet with Dan, he will discuss your options with you to ensure that you have the clearest and best possible expression of your wishes available.