Probate – Court filings, lodging the will, making probate claims, challenging a will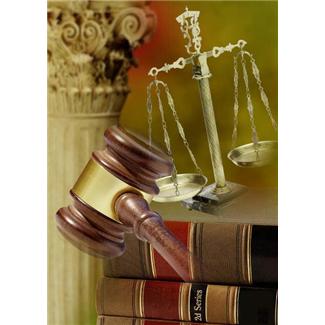 While probate has a reputation of being a complicated and expensive process, that isn't usually the case in Colorado. In most cases, probate can be handled through a relatively simple "informal" process.
Dan Slater can help guide your estate through the strange process of probate and deal with some of the more complicated aspects. Dan will work with the courts as well as any claimants on the estate to figure out how to best move the estate through the process.
In addition, Dan's extensive litigation experience will help when you feel that a loved one's probate is being handled in a way that is not what the loved one would have wanted. Dan can handle a variety of challenges, from making claims on an estate's assets to challenging the validity of the will itself.
If you're faced with the unfortunate aspect of dealing with the death of a loved one, give Dan Slater a call today to set up an appointment.