Conservatorships – fiscal oversight, incapacitation, appointment of a conservator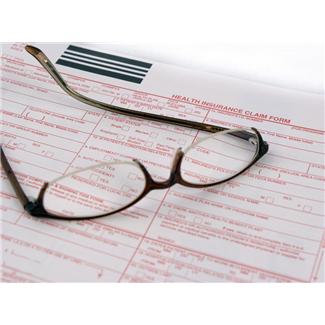 Sometimes, a loved one simply cannot handle their own financial affairs. Whether they lack the mental capacity, or have recently become medically incapacitated, or are descending into the sad depths of dementia / Alzheimers, appointing a conservator may be necessary to deal with the day-to-day financial decisions necessary to life.
Appointing a conservator requires a court action. Dan Slater can provide the help and advice you need to set up a conservatorship and take the action needed to gain court approval of a conservator.
Call today for your appointment and let Dan help you through this difficult time.