Guardianships – Legal incapacity, appointment of guardians, reports to the court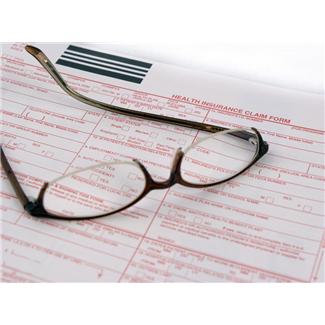 When someone you love is incapacitated, it can sometimes be necessary to have a guardian appointed to make important life decisions and to care for the loved one.
Dan Slater can help you wind your way through the legal process of creating a guardianship and appointing a guardian for your loved one. He can also help with the required reports to the court and help you understand the ins and outs of creating and maintaining a legal guardianship.
Call Dan's office and set up an appointment today to discuss this critical and sensitive topic.